Managed Services You Can Trust
What sets Harvest Clouds apart?
Glad you asked. We keep things simple. 

Repair
These days, most of what we do is remotely determining if repair is possible, and then referring to the appropriate vendor if it is. 

Virus and Spyware Removal
Most of these issues relate to platforms we no longer support. Unless you have a contract with us to support your computer, we're going to refer you elsewhere.

Data Recovery and Backup Plan
We encourage set-and-forget backup plans. And, we also support regular monitoring of backups as part of an overall data plan. If your website is part of Harvest Clouds, your site is regularly backed up.

Network Design
Most of what we do is virtual, so is our network design. We can help you create your own Virtual Private Network, although with other technologies, these are not as necessary for every business. That's why we want to really understand your business, not expect you to understand technology!

Cloud Services
Clouds is in our name for a reason. We want to help you leverage the cloud to deliver a harvest for your business. Let us help you turn your cloud presence into an asset instead of an expense.
We make sure your WordPress website has the latest versions of your theme and plugins, as well as the latest version of WordPress. 

Cyber Security
Being vigilant is the key. On our cloud systems we implement strategies to protect our infrastructure. Spelling out every detail is not a really good idea. It is better to make sure our systems are robust, and professionally monitored. 
Approach
Professional Services & Technology Consulting
Leverage our experience. Our professional services bring together our understanding of business and technology. We work hard to make things simple, and sometimes that means less technology. If we were only interested in technology, you could end up with more than you need. We'd rather bring the value of people together with the help of technology where appropriate, instead of eliminating people and relying too much on technology. If that aligns with your thinking, then we'll be a good match!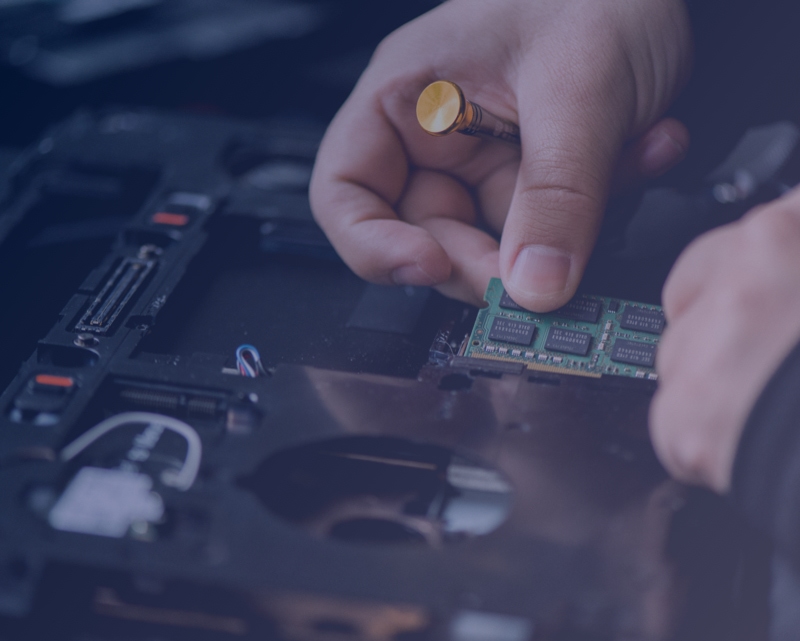 We Create Fully Connected Systems So You Can Focus On Your Business
We believe that properly designed systems help facilitate the work that people do. We also don't know your business like you do, and you don't know technology like we do. That's why when we're creating systems to improve your business, we must seek to first understand your business. When we keep thing simple and agile, we can continue to iterate improvements to your systems that progressively eliminate friction points so that you can relentlessly focus on your business.
Get Started Five Spheres. One Mission.
The first thing we look to do is connect. Then we repair any solutions that aren't working well. We secure the infrastructure. And make sure you're adequately supported. We continue to monitor the performance of what we've designed making sure it continues to meet the needs of your business. 
TESTIMONIALS
What People Are Saying
Harvest Clouds has been doing this a long time, and it shows. Cafe Crop has been through many transitions, and Harvest Clouds has been there every step of the way.
Understanding business, and technology. I'm glad I found Harvest Clouds!
Harvest Clouds delivered not only a website, but technicical know-how to get my ministry online in the era of COVID.
Hours
M-F: 8am – 5pm
S-S: Closed